So, you've found the perfect reference photo and can't wait to get started on your painting. But how do you transfer a reference photo to a canvas so you can paint your masterpiece?
There are several methods to do this depending upon what you have available and how much time you have. Here are a few that I have used.
If you haven't yet found your perfect reference photo, check out my post on where to find free reference photos.
**This page contains affiliate links to products I have used or recommend. If you purchase something from this page, I may receive a small percentage of the sale at no extra cost to you. Click for more information.**
Debate Over Transferring a Reference Photo to a Canvas
There is some debate among artist about methods of transferring your reference photo.
Some say a true artist should't use any method other than drawing. Some even frown on the use of reference photos.
Personally, I believe there is a whole lot more to painting than just drawing your reference so it really doesn't matter.
Modern equipment and techniques have made it much faster to get your idea on canvas, but a good painting also involves understanding colours, tones, shadows and highlights as well as a whole host of other things.
Renaissance painters such as Leonardo da Vinci, did not have access to modern technology to make the process of doing the initial drawing go faster.
For me, well… canvas + pointy pencil + Parkinson's is not a good mix. :). I use other methods to transfer a reference photo to a canvas.
Drawing Your Reference Photo
You can free hand draw your reference onto your canvas using a pencil if your drawing skills are good.
This method is fast and more convenient if you are painting from imagination or memory.
The downside is if you make frequent mistakes and have to erase, you can end up with a dirty or damaged canvas.
If you are using acrylics try using chalk or a watercolour pencil. They can easily be removed with water.
Having a good reference photo and looking at it frequently is the secret to getting an accurate drawing. Use a ruler for straight lines and to double check proportions.
Don't press too hard with your pencil. Light marks are easier to erase. If you erase a lot, clean your eraser frequently on a blank piece of paper or rough cloth to prevent smudges on the canvas.
A detailed drawing on your canvas isn't necessary. You just want an idea of placement for the overall elements of your painting.
If you have an iPad you can use it to display your reference photo while you draw and paint. You can zoom in on details or crop your photo for a better composition.
Grid Method of Transferring a Reference Photo
I find the grid method most time consuming. This is done by drawing equal squares on your canvas, lets say one inch squares, and then draw the same one inch squares on a copy of your reference photo.
You then draw the contents of each square in your photo onto your canvas. Your photo can be enlarged for painting using this method too.
So if you have an 8 x 10 photo and a 16 x 20 canvas, you draw 2 inch squares on your canvas.
You can also use Photoshop or any of the free photo editors such as Gimp to print a grid onto a copy of your photo rather than drawing them out yourself.
For more information on how to use the grid method to enlarge a reference photo that you want to transfer, see my post on Enlarging a Reference Photo.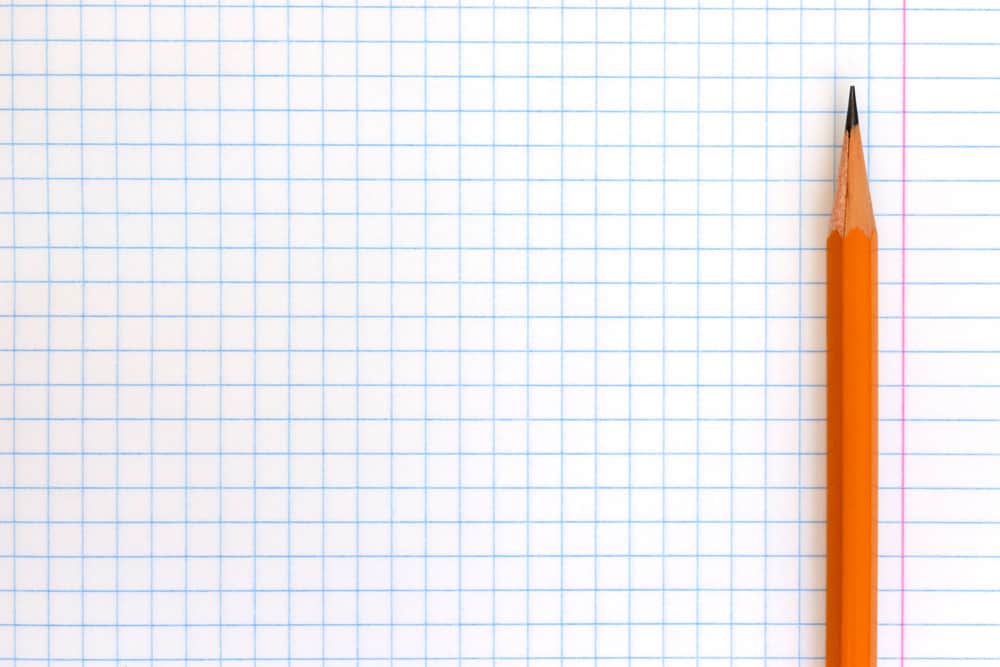 Using Transfer Paper
My favorite way to transfer my reference photo to a canvas is using transfer paper.
Transfer paper is thin paper with graphite on one side. It comes in black and white (or grey) and recently I have seen it in other colors.
It is wax free, easily erased and can be used again and again until the graphite has been used up.
There are several different types, but buying it on a roll like this one is the most economical and easiest to use.
To use transfer paper you should have a copy of your reference photo. You can print one off or use tracing paper to trace a copy.
Place your reference photo on your canvas and slip your transfer paper under it. Secure with painters tape.
Using a stylus or ball point pen, trace over the main lines of your photo. The transfer paper will transfer your lines onto your canvas.
Charcoal, Chalk, Graphite Pencil
You can rub the back of your photo with charcoal, chalk or a graphite pencil. Lay the photo on your canvas and trace the lines you want to transfer. The lines will be transferred to your canvas as you trace over them.
I find this method a little messy but it is quick and works when you don't have any transfer paper. A light mist of spray fixative will keep the lines in place.
Using a Projector to Transfer Your Photo
If you want to go hi tech, you can try using a projector to project your photo onto your canvas. They are a little pricey and sometimes hard to find one that suits your needs but work well especially if you are doing a large piece.
There are stand alone projectors available that you can use with your reference photo. LED projectors work best and give you a clearer image to trace from.
There are also projectors that connect to your computer and can project your image onto your surface directly from your desk top. These are really helpful if you are doing a large piece or a wall mural.
One Last Note
When painting with light colours, it may be a good idea to blot the drawn on lines lines with a kneaded eraser to lighten them somewhat. You can also erase lines that you don't think you will need.
If you are using oil paint, it's a good idea to spray any graphite lines with fixative to prevent bleed through.
I hope these tips help you to easily transfer your image to your canvas.
If you have any other ideas about transferring reference photos to a surface I would love to hear about them in the comments below.
You can also check out my new Facebook group for some more tips. Trembeling Art Creative Corner
Thanks for reading.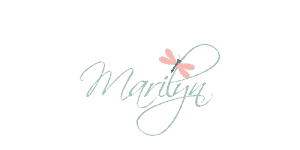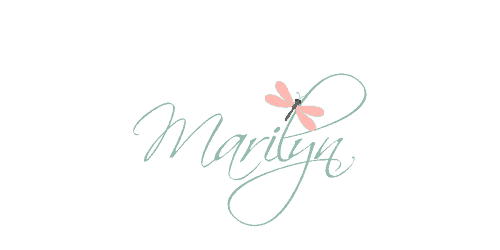 Related Posts
How to Choose the Right Canvas for Your Acrylic Painting